We believe in creativity with innovative ideas
Aspiro life sciences offers effective solutions to overcome challenges that pediatricians and dermatologists encounter in their practice. Intensive market research and R&D are the tools to bring out the innovative and effective solutions to overcome these challenges. We are committed to provide safe and high quality products.
Our tie-ups with certified vendors,ISO,WHO and GMP certified state-of-art manufacturing facilities help us in offering the quality derma products to the patients.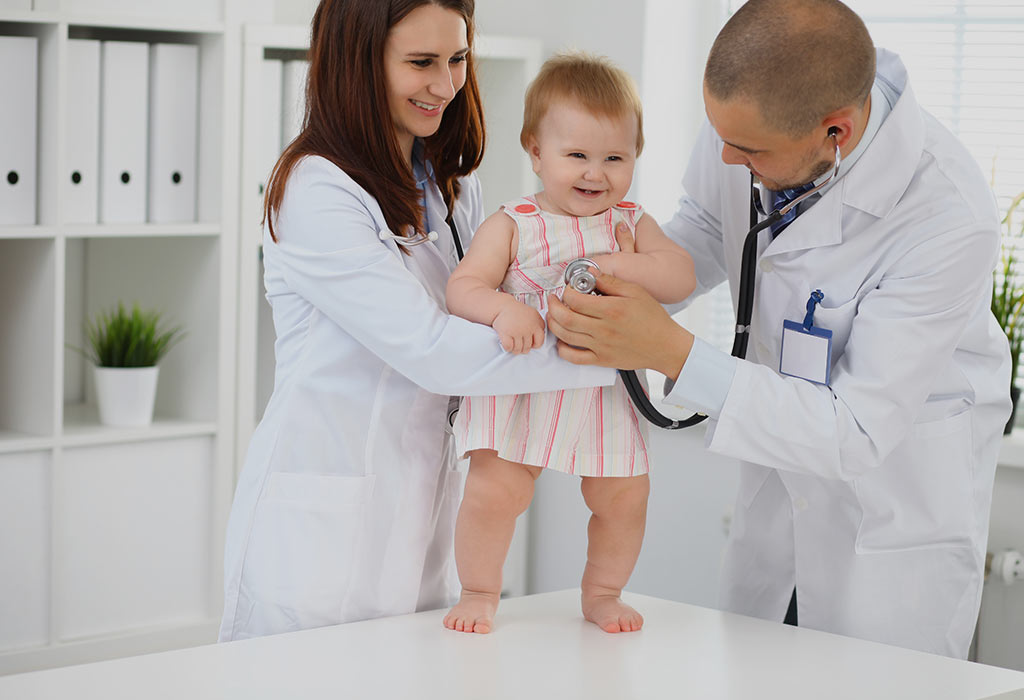 Have any questions? We are always open to talk about your business, new projects, creative opportunities and how we can help you.